CertifHy™ has developed high-quality hydrogen certification schemes addressing consumer disclosure
Apply to our stakeholder platform where we act together towards a common understanding of the CertifHy™ schemes
Visit our media center and get the most updated information and resources from our CertifHy™ project and our partners
CertifHy™ has developed high-quality hydrogen certification schemes addressing consumer disclosure
Apply to our stakeholder platform where we act together towards a common understanding of the CertifHy™ schemes
Visit our media center and get the most updated information and resources from our CertifHy™ project and our partners
CertifHy™ has developed high-quality hydrogen certification schemes across Europe, CertifHy™certificates, that will support hydrogen's market growth as they are a reliable tool for consumers to track hydrogen's origin and environmental attributes.
CertifHy™ aims at facilitating the creation of an EU-wide system of GOs. Therefore, CertifHy™certificates are hold into a unique European central database, a Registry, that will manage the CertifHy™certificates' life cycle for every account holder.
CertifHy™ has been initiated at the request of the European Commission and is financed by the Clean Hydrogen Partnership.
CertifHy™ is a consortium led by HINICIO and composed of GREXEL, Ludwig-Bölkow-Systemtechnik (LBST), AIB (Association of Issuing Bodies), CEA (Commissariat à l'énergie atomique et aux énergies alternatives) and TÜV SÜD.
CertifHy™ is currently developing an EU Voluntary Scheme for the certification of hydrogen as RFNBO (Renewable Fuel of Non-Biological Origin) according to the European Renewable Energy Directive.
RFNBOs will be the key driver for the development of the hydrogen market in the transport sector and in the industry, incentivized by regulatory targets and national legislations.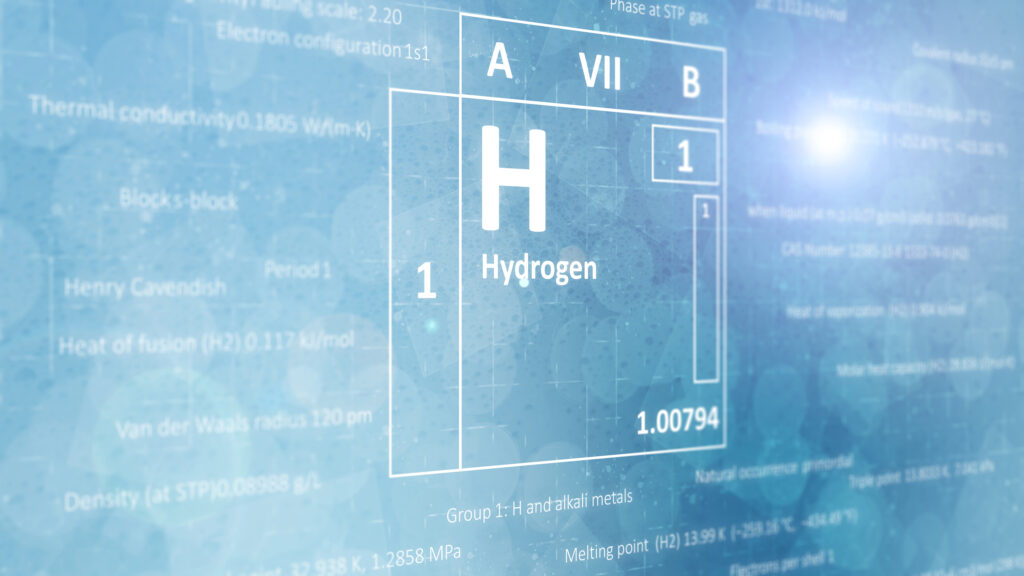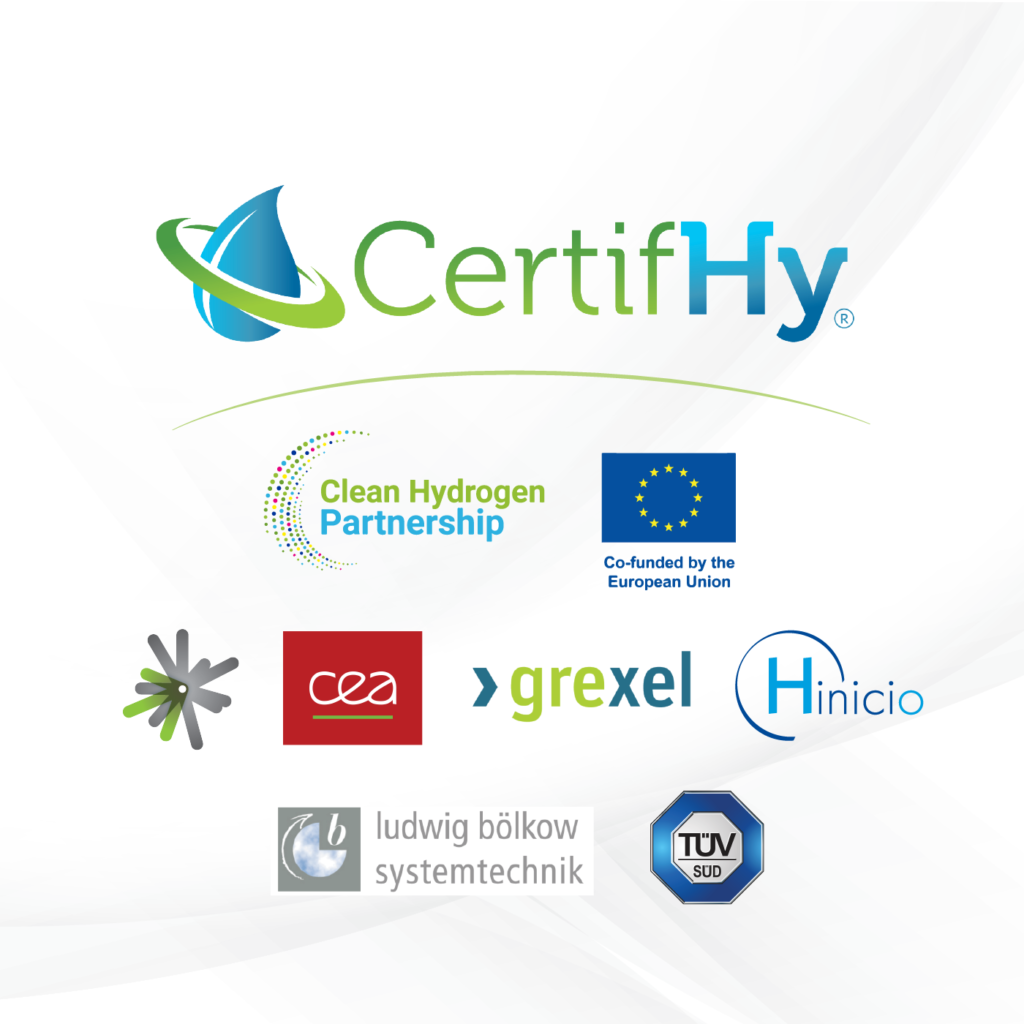 JOIN TO OUR STAKEHOLDER PLATFORM & WORKING GROUPS