The advantage of CertifHy™ GOs for producers are economical. CertifHy™ GOs will create demand for renewable and low carbon hydrogen, that will become higher value products. Because CertifHy™ GOs have a monetary value, they will generate an additional income for producers.
To make CertifHy™ GOs available for trade and end-use, being registered as Account holder in the CertifHy™ registry in compulsory. Account Holders are therefore required to submit their application including complementary documents and evidence to the issuing body. Based on the completeness and accuracy of the submitted application documents, the issuing body will either give clearance or ask the applicant to rework the application documents or dismisses the registration of the applicant to become an Account Holder in the CertifHy™ registry.
After successful application and registration into the registry, the Account holder can start using his account.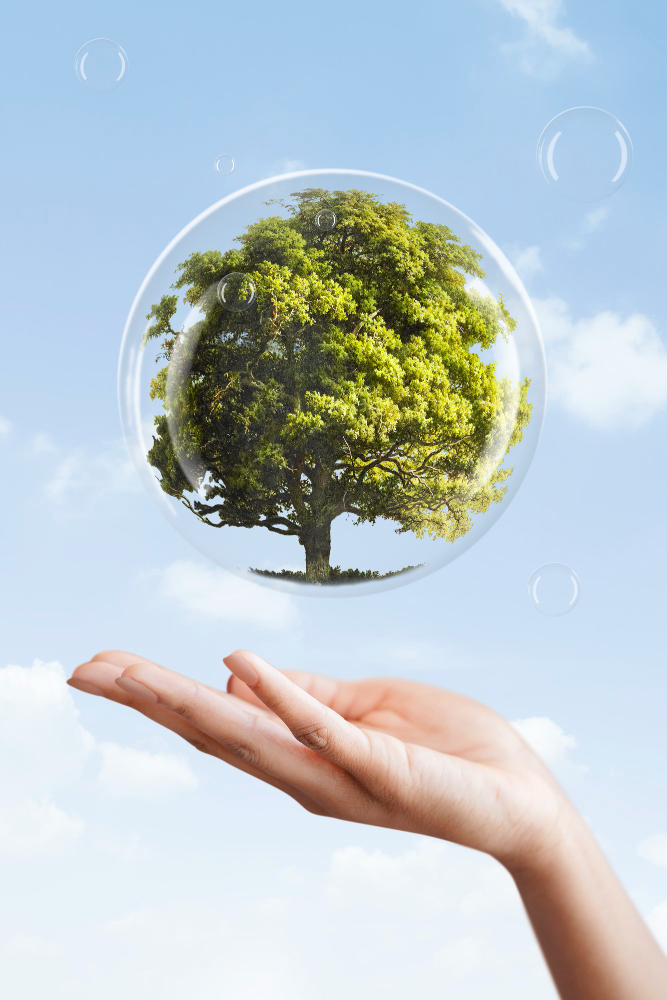 Producers must also register their Production Device in the CertifHy™ Registry
The review of the provided information about the Production device is performed by the Issuing Body. In case of clearance, a Certification Body, selected by the Producer, will perform a Production device audit at the production site and determine the renewable energy content and GHG emissions. The Issuing Body will review and approve the certification and audit report. Once the registration is done, any major changes of the Production device should be notified to the Issuing Body. The Issuing Body may request refresh audits at any time.
SEE ALSO THE DETAILED PROCEDURE
CMO Grexel to become a CertifHy® Account Holder. More information on Grexel website.
Contact TÜV SÜD for Production Device audits. 
If you have any other question or you are looking for more info about the entire procedure, do not hesitate to send us a message using the button below