CertifHy™ has been initiated at the request of the European Commission and is financed by the Clean Hydrogen Partnership.
CertifHy™ is conducted by the CertifHy™ Consortium which is led by HINICIO and composed of GREXEL, Ludwig Bölkow Systemtechnik (LBST), AIB (Association of Issuing Bodies), CEA (Commissariat à l'énergie atomique et aux énergies alternatives) and TÜV SÜD.
The consortium CertifHy™ has established a highly inclusive and successful governance structure consisting of the following bodies: the Stakeholder Platform, the Steering Group, 5 Working Groups and a Secretariat.
STAKEHOLDER PLATFORM MEMBERS
Our Project Team comprises European leading companies in hydrogen and clean energy consulting, industrial certification, technological development, research and innovation with a business approach, among other key player companies and institutions highly dedicated to green and low-carbon hydrogen development in the EU with a worldwide reach. 
The Stakeholder Platform is composed of organisations represented by individual members (+800 early March 2019) interested in renewable and/or low carbon hydrogen certification (CertifHy™ Certificates) in Europe who have voluntarily adhered to the platform. It is open to all interested stakeholders that represent companies and are based in EU (or they are observers). The Stakeholder Platform act as a governance framework.
The Stakeholder Platform has also brought together a large number and wide range of stakeholders that have allowed for stakeholder views and interests to be considered in the elaboration of the CertifHy™ Scheme. It has functioned as a forum for discussion and as a channel through which CertifHy™ has been shaped.
The working Groups are 5 operational units of the Stakeholder Platform. Their role is to provide input to the current project for the development of a Europe-wide renewable and low carbon hydrogen CertifHy™ certification scheme.
There are constituted of representative of all actors across the GOs and certifications value chain.
The Steering Group is the Platform's decision-making and conflict resolution body. It is consulted on key issues and is providing advice on how to resolve these.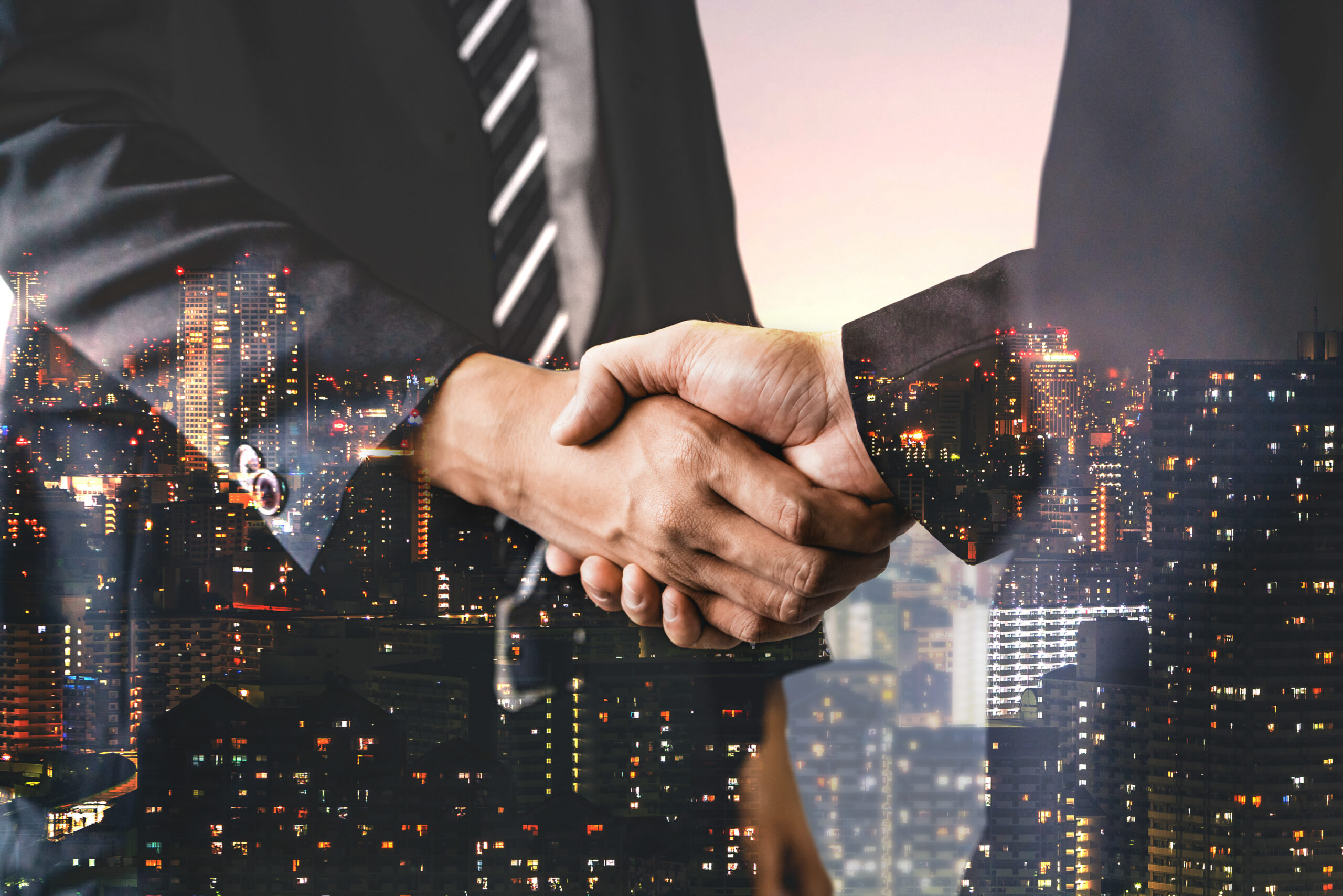 JOIN TO OUR WORKING GROUPS HERE